About
Dumblefy
Get to know us a little bit better.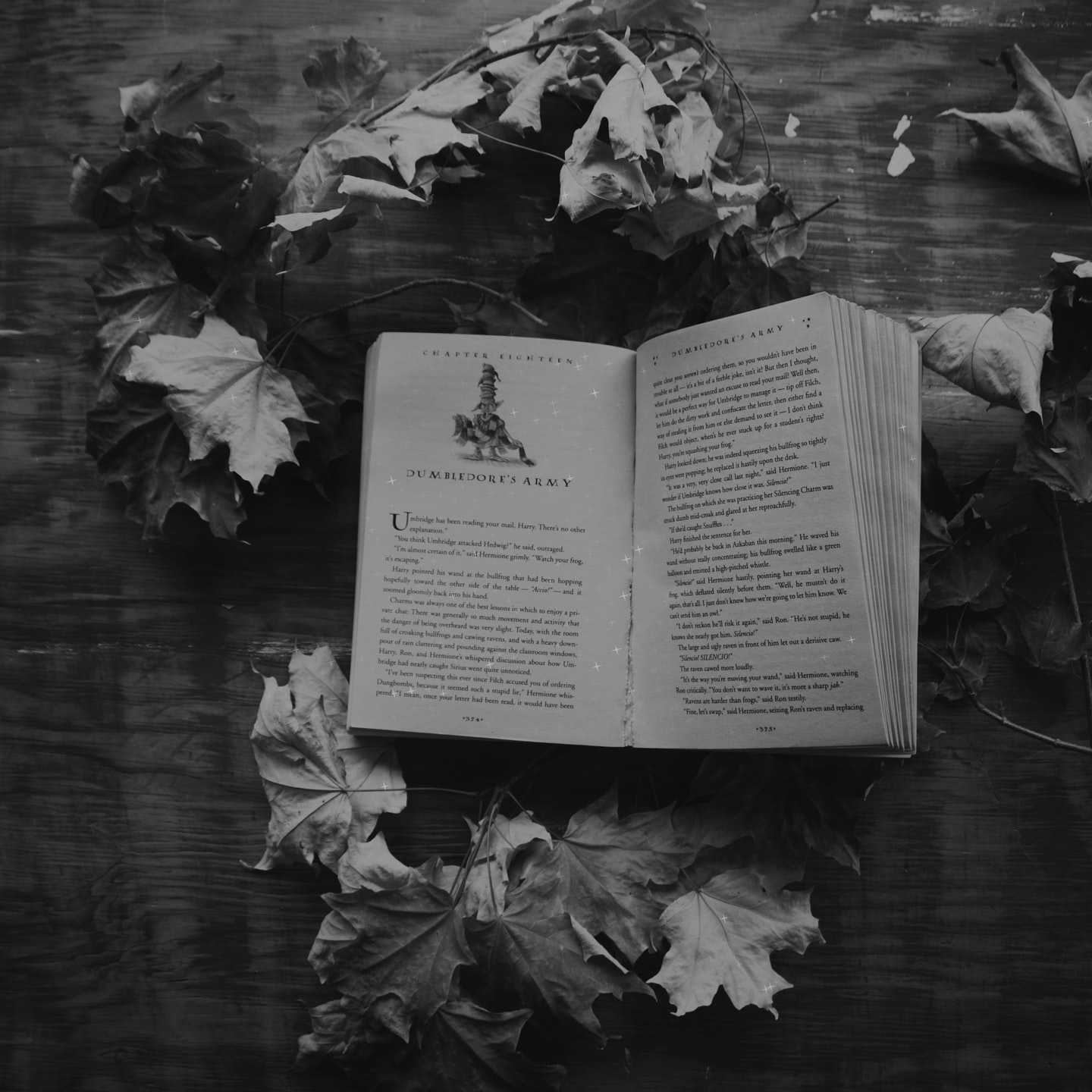 We are only as strong as we are united, as weak as we are divided.
Our Story
By the end of 2018, it was clear we wanted to start our own company and spread our extensive knowledge gained in the tech industry. As we've been evangelising about Atlassian for many years, it was only natural to become an official Silver Solution Partner. Not only do we love their products but also their social and environmental responsibility.
Dumblefy is a rather small solution partner so we focus heavily on our customers, we provide them with the service we want to experience ourselves. As a team we invest heavily in Atlassian Cloud and their ecosystem with apps. We find an agile mindset and sustainability very important. From the very start, we emphasize this in everything we do as a company - focus on customers, electric cars, …
What's Next?
Experience the Difference.
Get a head start on your teams and Atlassian products.
Get in touch